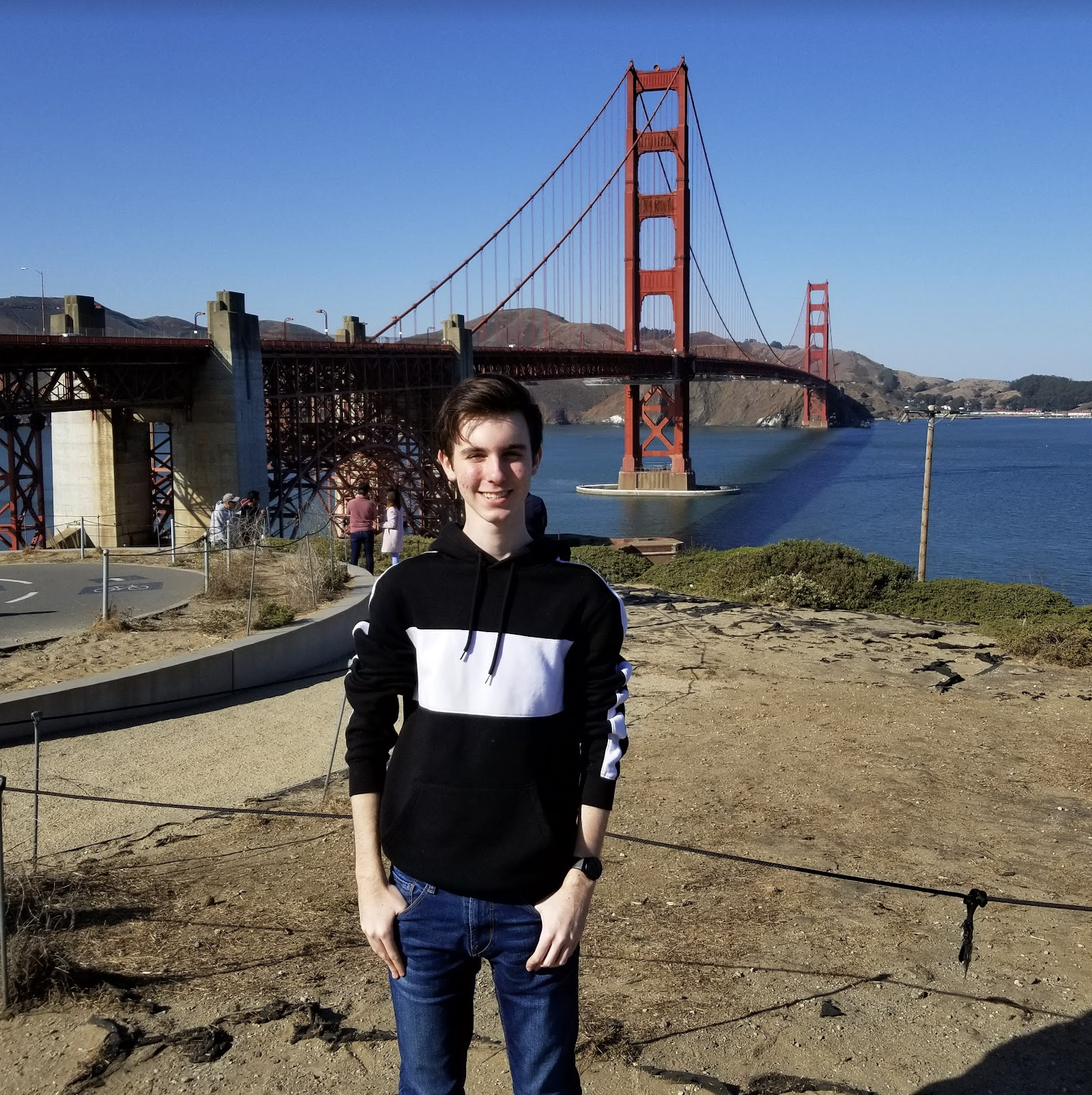 Nice To Meet You
My name is Mikhail
I'm a University of Waterloo Computer Science student who likes building cool things! I've done projects with AR, AI/ML, computer vision, web development, and mobile development. Scroll down to checkout some of the apps I've built!
My app store
I've made Android and iOS apps using Firebase Analytics, Firebase Cloud Storage, Firebase Firestore, Flutter, Google Mobile Ads SDK, Google Play Billing Library, Google Play Games Services, SQLite Databases, ARCore, TensorFlow Lite, Android/iOS Widgets, Java, Kotlin, Dart, Swift, and other technologies!
If you have anything to say, feel free to send me an email. I'd love to hear from you!